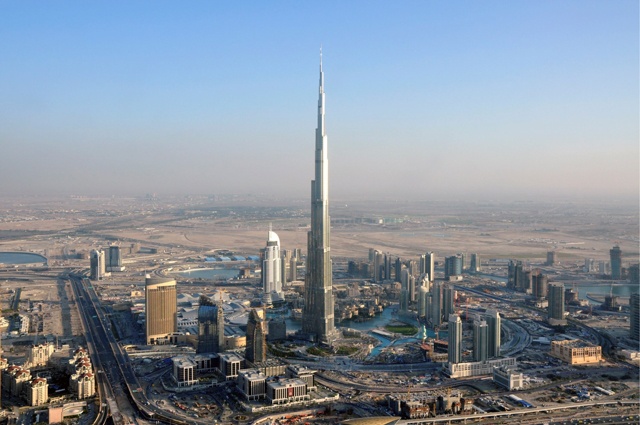 Unfortunately Almabhoh assassination ( may GOD rest his soul in peace) is a familiar foul event that occurred in Dubai and made a global mess. People all were wondering about those professional killers who GOD knows their purpose of killing him in Dubai especially. Dubai police made great appreciated efforts that leads them to the suspect names who were involved in that mission and their DNAs as well.
Dubai police declare… Those people who had been involved in the assassination had been watched by the cameras which recorded their movements at the hotel close to the Victim's room. And that operation did not offend Dubai only but also the suspects countries" as the Officer's said in flew off handle tone.
My question is what is their target of killing him in Dubai? And why does Dubai targeted by them? If they really targeted Dubai... Why did they insult Dubai by underestimating the capabilities that such city has? Is that all to make Dubai goes through another new crisis by ruining its safety reputation? Does their jealousy blind their eyes that much, so that made them fool themselves globally? Did not they think about the consequences that they are being through now at least!!!
Wish Dubai police efforts turn over a new leaf of those bastards and get the killers, to put that in their consideration and give a lesson for other terrorists to not even think to mess with our country and any other peaceful countries. May Allah bless and protect you Dubai.